We had a blast at our good friends' wedding this weekend. The bride was so beautiful, the groom had a blast, and the wedding was at the bride's beautiful family farm. I think my favorite part (besides the incredible food) was their first dance to the song off of Juno. So cute!!
I brought my point and shoot camera and passed it off to several friends throughout the night while I enjoyed the bar...so these are some snapshots of the event..I purposely didnt proof most of these b/c I like to keep my fun pics fun! :)
The gorgeous bride walking down the aisle: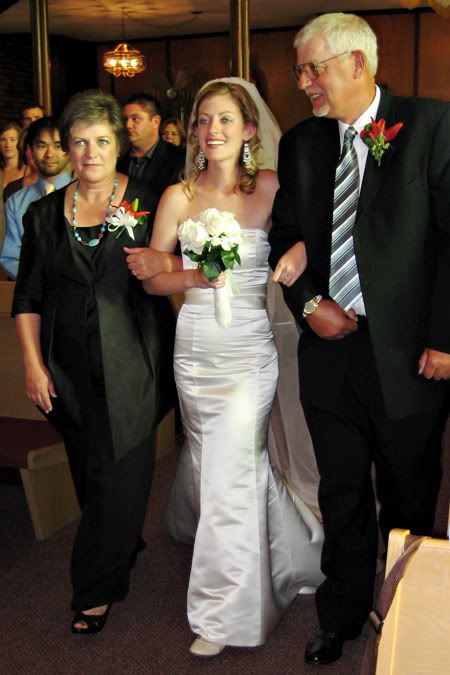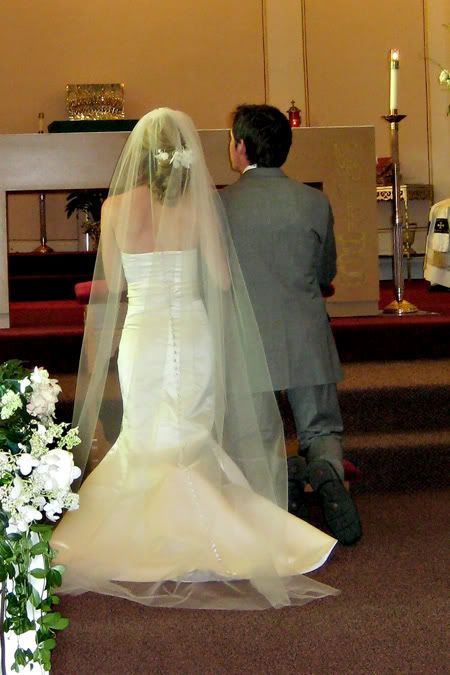 They rented 4 cars from different decades to take them away from the church (so cool!)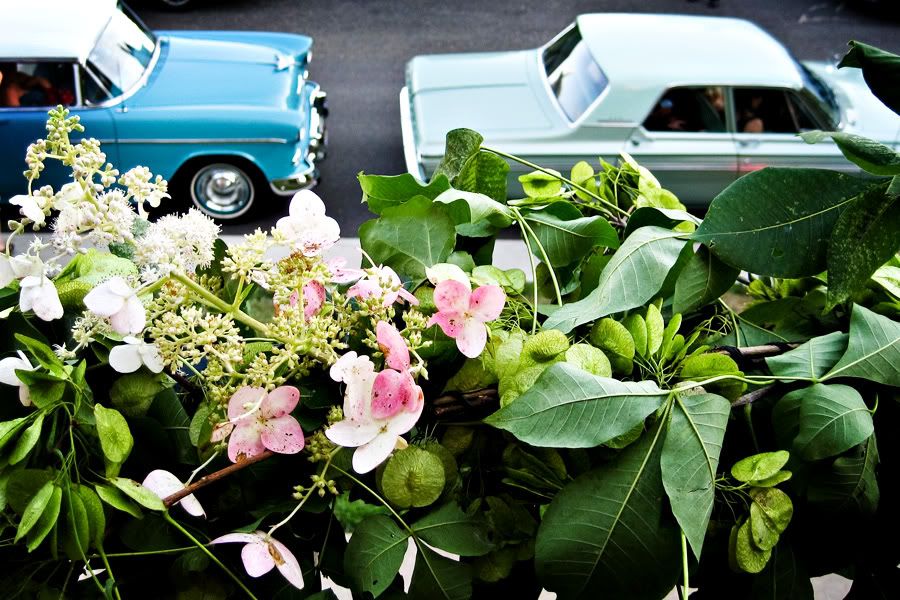 Gorgeous set up outside their tent: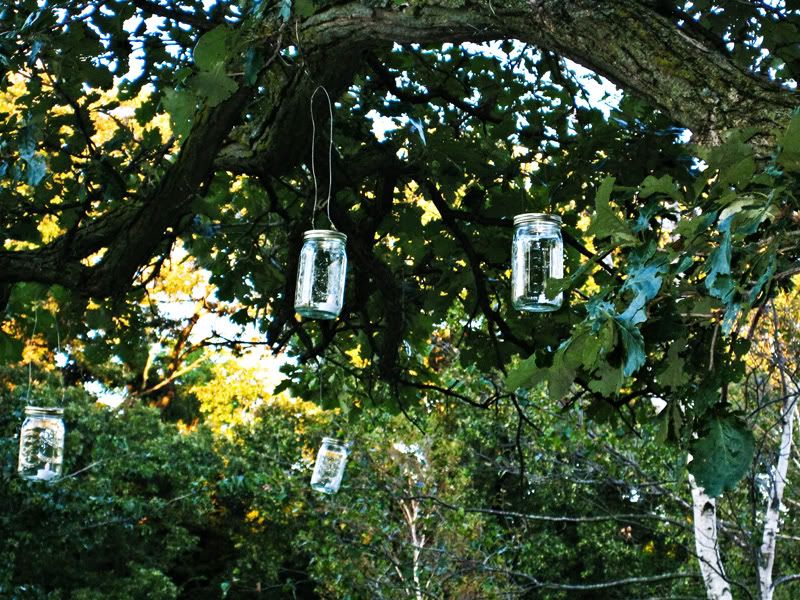 Dave was a lector for the ceremony so I had to take one of him in his bout: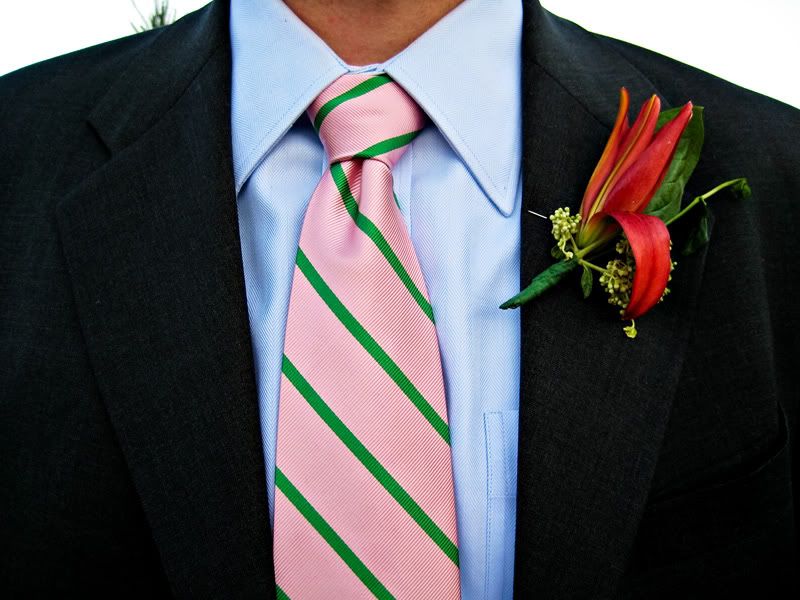 I mean seriously could she be any prettier?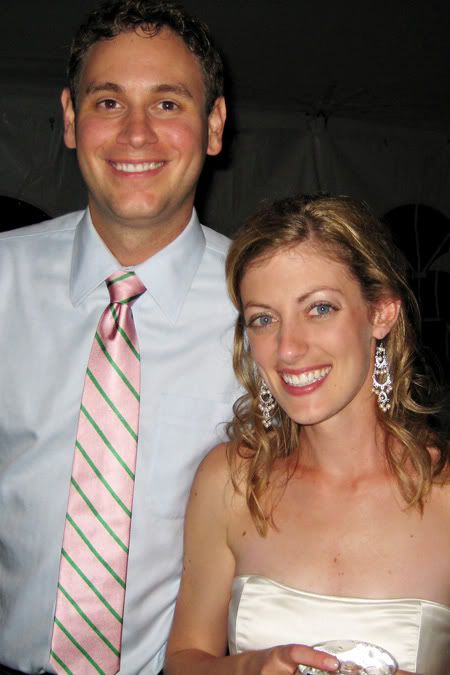 I was freezing towards the end of the night so I am wearing Dave's jacket and my wrap as a scarf(genius!)